Marysville Stampede
(rodeo date estimated)
Marysville Stampede Rodeo Description
86th Annual Marysville Stampede : Dates are September 18 @ 5:00pm and September 19 @ 3:30pm. Gates open 2 hours before each day.
The Marysville Stampede is an annual celebration of our Western and rodeo heritage and is a wonderful source of affordable family entertainment. Many of the proceeds of this event benefit the community with support of the Yuba County and Sutter County Sheriff's Posses, the Marysville Fire Department, the Friends of the Yuba-Sutter Fair, Active 20/30 Club, Marysville Rotary, local schools, and other non-profit organizations.
Tickets for the 2021 Marysville Stampede are $20.00 for adults and $10.00 for children 4 to 12 years old. Children 3 years and under are no charge.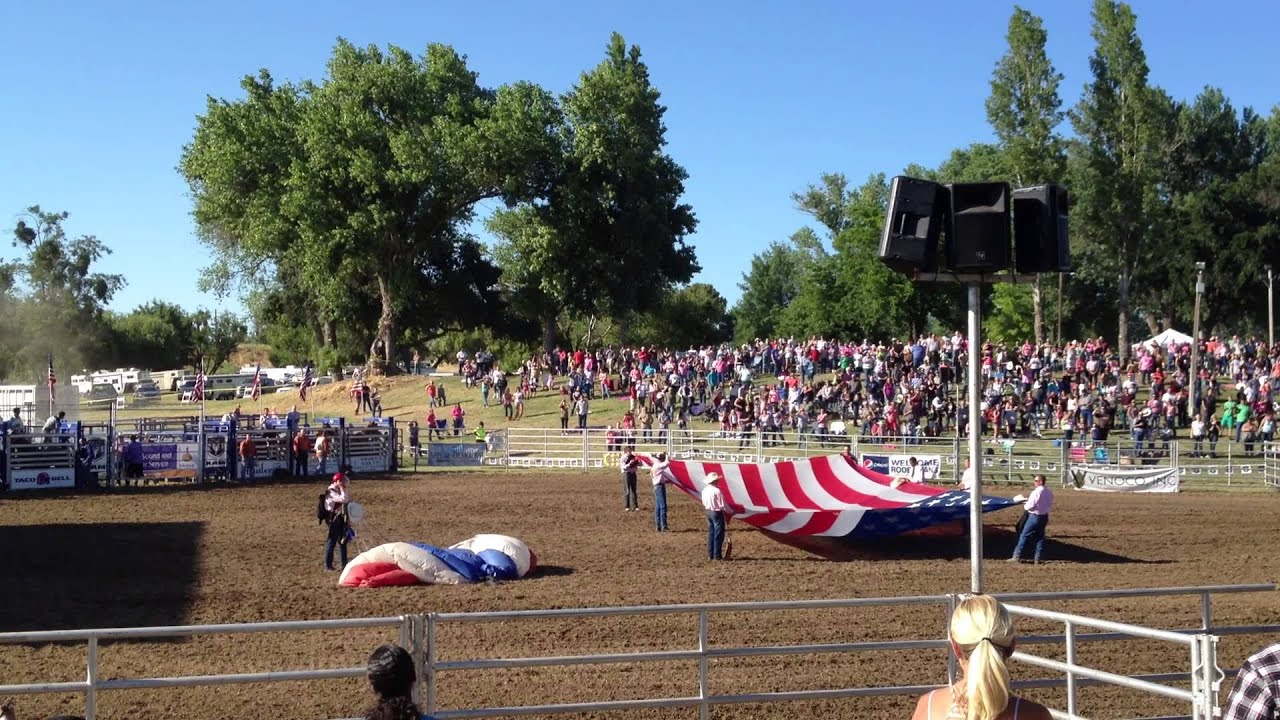 Get ready for the Marysville Stampede
Marysville Stampede Where & When

Location:

Marysville

,

CA 95901

Categories:

Food Vendor 10X10 Space
Food Vendor Larger Than 10X10 Space
Merchandise Vendor 10X10 Space
Merchandise Vendor 10X20 Space
Merchandise 20X20 Space
NON-PROFIT Info only booth 10X10
Marysville Stampede Sponsors
Sponsors
Marysville Stampede Reviews
Marysville, CA Weather
Marysville, CA current weather
60.7℉

Drizzle
Join us at the Marysville Stampede in September for a great rodeo. The Marysville Stampede works hard to deliver you a memorable rodeo experience. We would love to hear from you, so consider writing us a review or contact us at: barbara@flyingurodeo.com
Contact Information
Name:
Email:
barbara@flyingurodeo.com
Website: